A lot went on in 2014.  Great to have this avenue to look back at it, see what needs to be changed, improved, updated, revamped, restored, renewed, discarded…
The reason for starting this blog was to write about the transition from Italy to North America.  This transition included revising all the hopes, dreams and plans that I had for spending the rest of my life in the country hills of Italy, writing novels and poetry, and watching my (then future-) children grow up in the simplicity and quality of a less materialistic life.
Back in the U.S., I came back with all of this foreign vocabulary and customs and habits and ideals and recipes and styles of living that didn't fit in the locations that I found myself.  Now, having risen up from joblessness, homelessness, lack of income, postpartum depression, new marriage / new mommy stress, homesickness (for Italy), and being almost 45 without having fulfilled lifelong dreams, I am ready for a different me.  I'm getting my backbone back.  I'm no longer afraid to put my words out there.  I think time has allowed me to develop a bit of a style that I did not have when I was younger.  I want to come out of the gate these first few months of 2015 refining that style.  I hope that before mid-year, there will be positive results from my efforts.
It's time to wake up, to come alive, to get motivated, to get to getting on with life and stop waiting for life to happen – that future day when everything is right so that you can finally start enjoying living.  It's time to start enjoying living now, even when the circumstances are not ideal.  This is my life.  It may not change.  It may not get better.  I may not attain my heart's desire.  What I have now may be all that's coming to me.  Do I appreciate the now?  Right now, I have my husband, my kids, my sisters, my mom, my grandmother, my nieces and nephews, my gloriously supportive friends, my patio and balcony vegetable gardens, my elliptical glider, my blog, my collection of poetry, my endless manuscripts, a beautiful ray of sunshine coming through my window shining on my dining room table, where memories of yesterday's impromptu dinner with friends took place.  I made my new pork chop recipe – browned in a skillet then transferred to my prized Italian cookware where the chops were covered and slow cooked on a bed of three bacon strips, covered in seasoned, diced tomatoes, diced onions, mushrooms, garlic, salt & black pepper to taste, a few drips of olive oil and a tablespoon of coconut oil (great for weight loss!) and a cup of water – reduced and prepared over penne pasta and a caesar salad on the side.  Of course, there was wine, Italian bread and a righteous mix of butter pecan and chocolate peanut butter ice cream for dessert.
Woo woo!!  What future life am I waiting for in this crazy world?  I've got to show more appreciation for the one that I have!  There's nothing wrong with wanting to have a change in income or a change of career or to treat my body better and be healthier.  But I am not look for a metamorphosis into a different person.  I want to still be me and still have all the wonderful elements in my present life with a bit of improvement infused.  Does that make sense?
Well, let's close 2014 and keep breaking out in 2015!!
The WordPress.com stats helper monkeys prepared a 2014 annual report for this blog.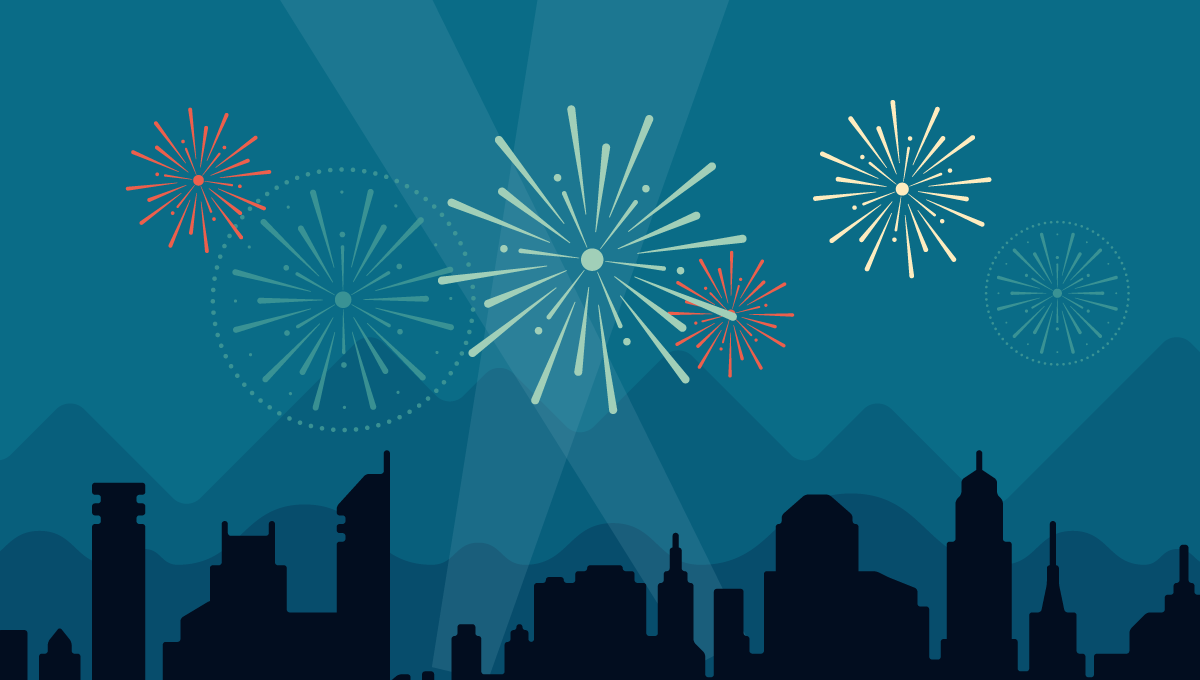 Here's an excerpt:
A San Francisco cable car holds 60 people. This blog was viewed about 250 times in 2014. If it were a cable car, it would take about 4 trips to carry that many people.
Click here to see the complete report.